We are one of the fastest growing Global brands in the variable frequency drive sector.
Benefit from representing a globally respected brand that is world renowned for its innovation in electronic motor control.
We are dedicated to variable frequency drives design, manufacturing, and distribution.
This mean you can expand your portfolio to include Invertek Drives variable frequency drives and there are no other Invertek branded products that might compete with other brands you may already sell.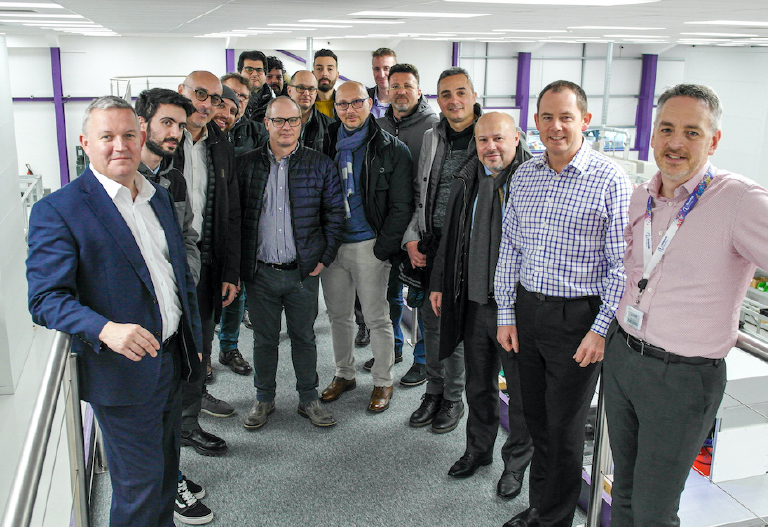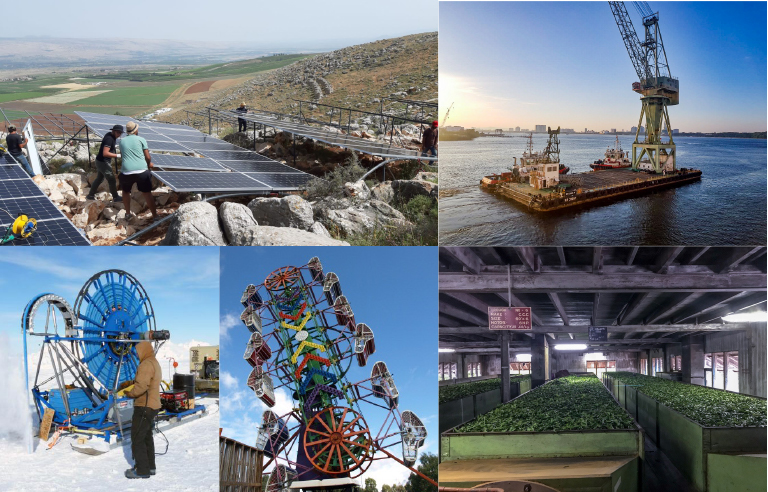 We manufacture general purpose, high performance and application specific variable frequency drives with a Global support network.
Whether you provide specialist knowledge of a market, industry or application, Intertek Drives provides a comprehensive and highly personal approach to its Global support programme for our Sales Partners.
Want to talk to us about becoming part of the global Invertek Drives family?